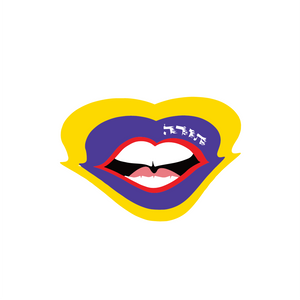 Torah Be'al Peh Segula Sticker (Three-Pack)
This Torah Be'al Peh Sticker is a segula (charm) to help you remember the Torah you've learned and give you the strength to recall it from memory. With this three-pack, you can stick one up at home and put the others on your water bottle, computer, notebook, or other objects that you carry around with you to bring Torah be'al Peh into the world. 
3 in. die-cut sticker.